What is IAESTE?
At IAESTE we arrange paid specialized internships abroad for students from Germany on the one hand, and on the other hand we arrange internships in Göttingen for foreign students from all over the world. We are funded by the German Academic Exchange Service (DAAD).
I want to go abroad!
IAESTE makes it easy for you to find a suitable internship abroad. We help you with the search, the application and the formalities. During your internship you will be assisted by the local committee of the destination country. You do not pay any commissions and all internships are remunerated!
I want to join IAESTE!
Meet exciting people from all over the world! Take responsibility for our finances, our marketing, or whatever suits you best! Take part in our regular trainings! IAESTE thrives on people like you. We'd love to get to know you!
---
Outgoing Discover the world!
IAESTE arranges internships in over 80 countries around the world! Internships with IAESTE come with many benefits. They entail:
A simplified search for a placement
Ease with formalities (work permit, visa, etc.)
Usually an organised accommodation
Support by the local committee on site (excursions, parties, etc. with the locals)
Payment that covers the typical cost of living in the country
Possibly travel allowance for internships outside Europe
and we take no commissions!
Additionally we offer
Help with your applications
Reports from previous IAESTE outgoers detailing their experiences
Help with questions about your internship preparations
Application forms for the travel allowance to non-European countries
We arrange most internships as part of an annual application process, but there are also opportunities that you can apply to on an ongoing basis (see below). The majority of the internships are aimed at students of natural sciences and technical disciplines; but in the past few years there have also been a few in the fields of medicine, social sciences and political sciences. Just take a look at what's on offer!
An IAESTE internship as part of the annual application procedure typically involves:
From September to mid-January

Preliminary application on the so-called Exchange Platform (EP). You are not yet applying for a position, but are only expressing interest and send us a few documents (CV, transcript of records, certificate of enrolment, English language certificate).

Early February

You get access to the hundreds of internships that are being offered to students in Germany this year and let us know which ones you are interested in.

Mid-February

We try to get the internship for you and let you know whether we succeeded.

Mid-March

Deadline for submitting your application to the employer.

In summer

After being accepted by the employer it's off to the internship. The typical length is two to three months. More generally, periods of between 4 and 52 weeks are possible throughout the year.
Further information: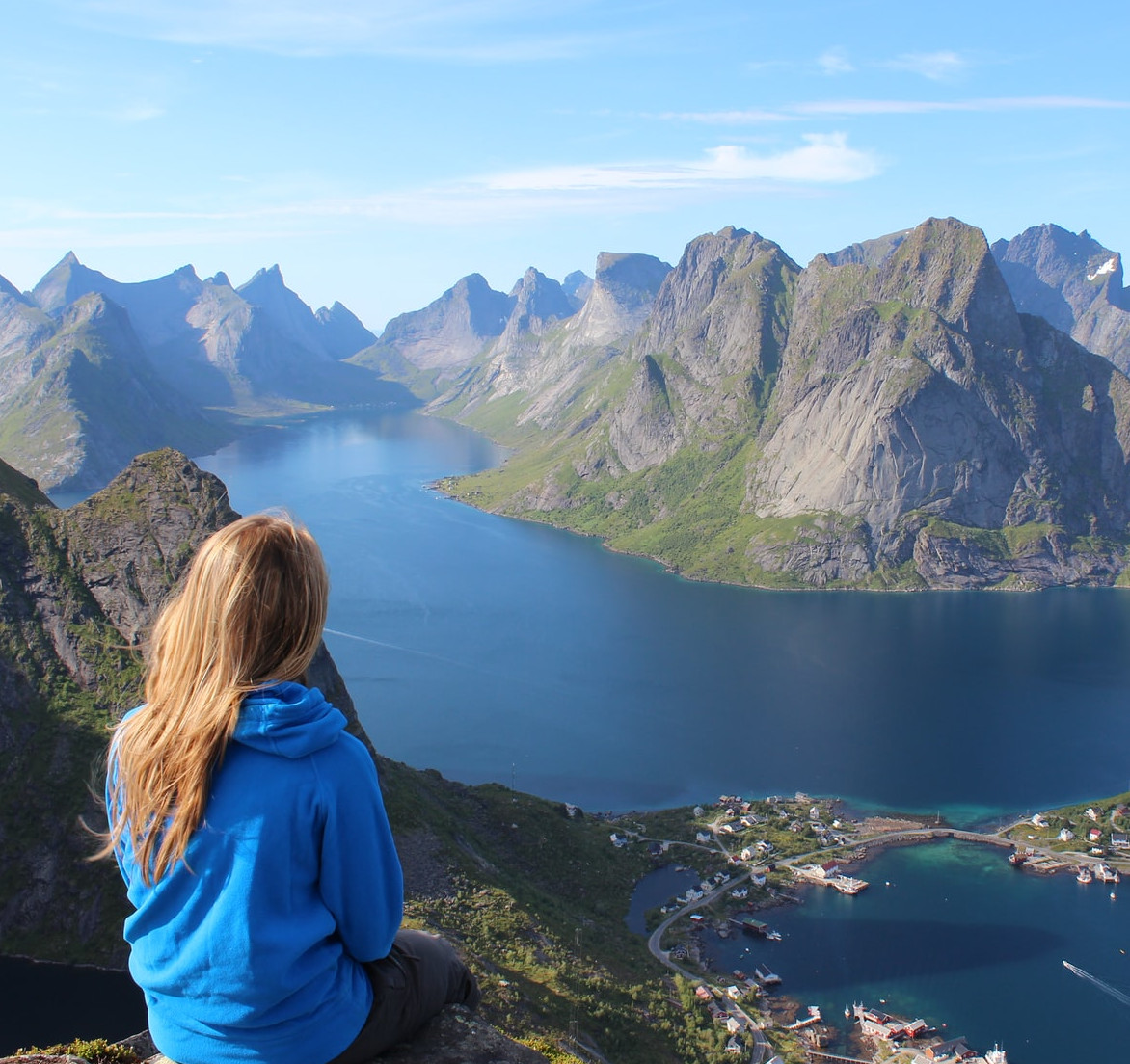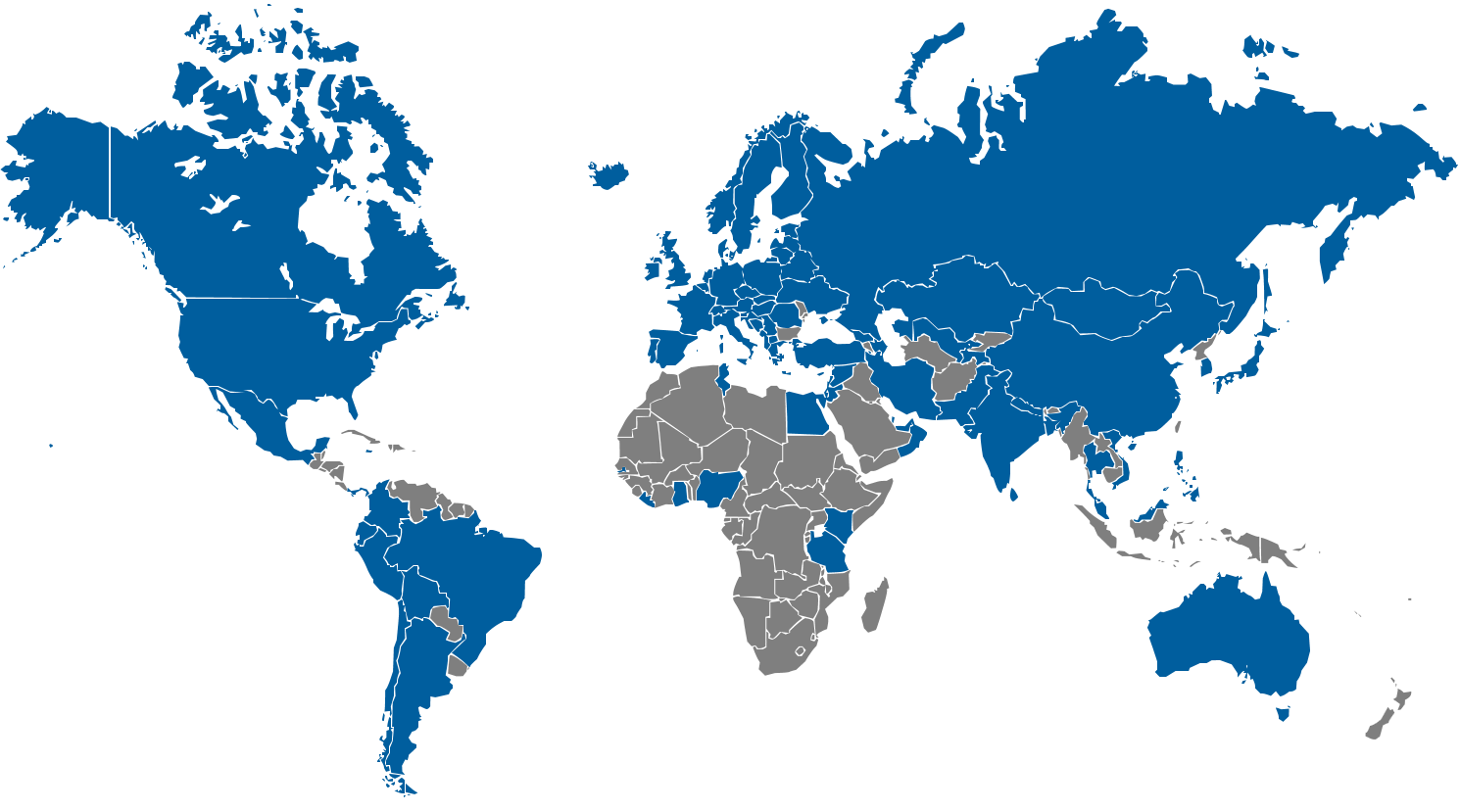 IAESTE is active in more than 80 countries.
---
Incoming Experience Göttingen!
You are interested in an internship in Germany, but haven't applied yet? Then do get in touch with the IAESTE Committee of your home country. They can give you further information about the application process.
You have been nominated or accepted for an internship in Göttingen? Then get in touch with us!
Göttingen is famous for its internationally renowned university and a large number of first-class research institutes. The surrounding nature offers landscapes with lakes and forests, and you can hear the foothills of the Harz mountains inviting you to take a hiking trip. Thanks to its favourable location Göttingen is easy to reach by bus and train and at the same time offers the perfect starting point to get to the numerous IAESTE weekends organised by the various local committees. There you can get to know IAESTE trainees from all over Europe and make your stay unforgettable!
Further information: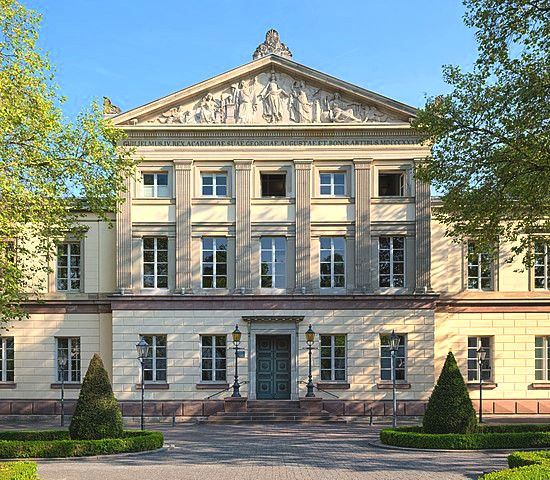 ---
About IAESTE Join in!
The International Association for the Exchange of Students for Technical Experience, IAESTE for short, is an international, non-political, independent organization for the exchange of internships around the world.
IAESTE in a nutshell:
Worldwide exchange of trainees
About 80 member countries worldwide
In Germany part of the DAAD
Commission-free arrangement of internships
Local support, typically by students on a voluntary basis
The LC Göttingen is one of over 80 local committees in Germany. We are students of different semesters and fields of study who enjoy getting to know and networking with people and cultures from all over the world. We support students from Göttingen who want to go abroad for an internship, as well as international interns who come to work to Göttingen.
We offer:
Internships abroad for students in Göttingen

We arrange for you a supervised and paid internship worldwide.

Support of international interns

Accommodation, weekend excursions to other cities, cultural programme in Göttingen and its surroundings, pub nights, Christmas party, and much more.

New perspectives for employers

Interns bring new ideas and current expertise in your company / your work group.
Are you interested in volunteering?
We are looking forward to getting to know you! IAESTE Göttingen welcomes students of all disciplines and all semesters. Get involved by doing what you like best, or take up the challenge and grow with the task! You can organise an international cooking evening, design information material, manage our finances... Or you can just pick up our next intern from the train station: a small act for you, a big welcome gesture for her!
Sounds fun? Get in touch!
By the way, your involvement in IAESTE can be credited towards the INDIGU Certificate Programme of Göttingen University.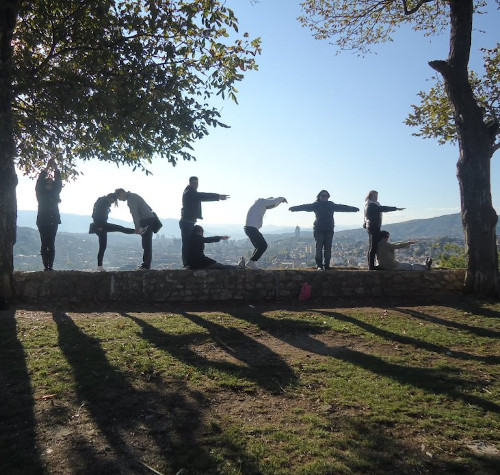 ---
Info for Employers Your chance!
Bring new ideas and perspectives to your company! Offering an internship in the IAESTE programme programme is simple and free of commission. Benefit from the current expertise of the student! Promote cross-cultural exchange, using the results for the benefit of your company!
We help you find a student that fits your criteria, completely free of charge. We take care of any organisational effort (accommodation, work permit, visa, etc.). The decision about the employment is at your discretion. You can find more information about offering internships via IAESTE at the page of the German National Committee.
Did we catch your attention?
We are available for a personal conversation at any time. Please don't hesitate to contact us via mail.
Further information:
---
Newsletter Don't miss any updates!
To stay up to date, subscribe to our IAESTE-Friends newsletter.
Click here to sign up to our newsletter!
(The site looks like a leftover from the internet of the 90's, but works like a charm.)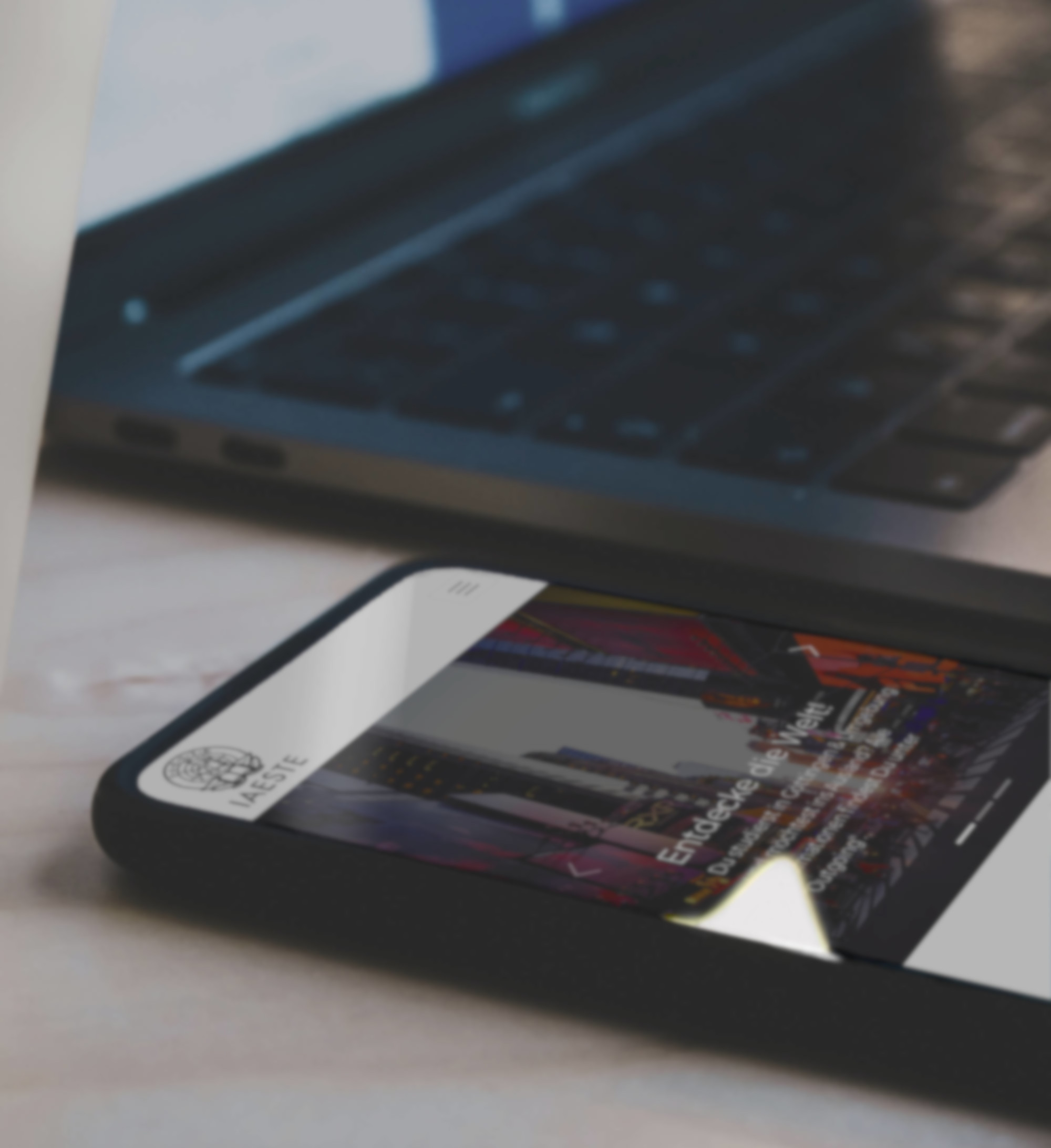 ---